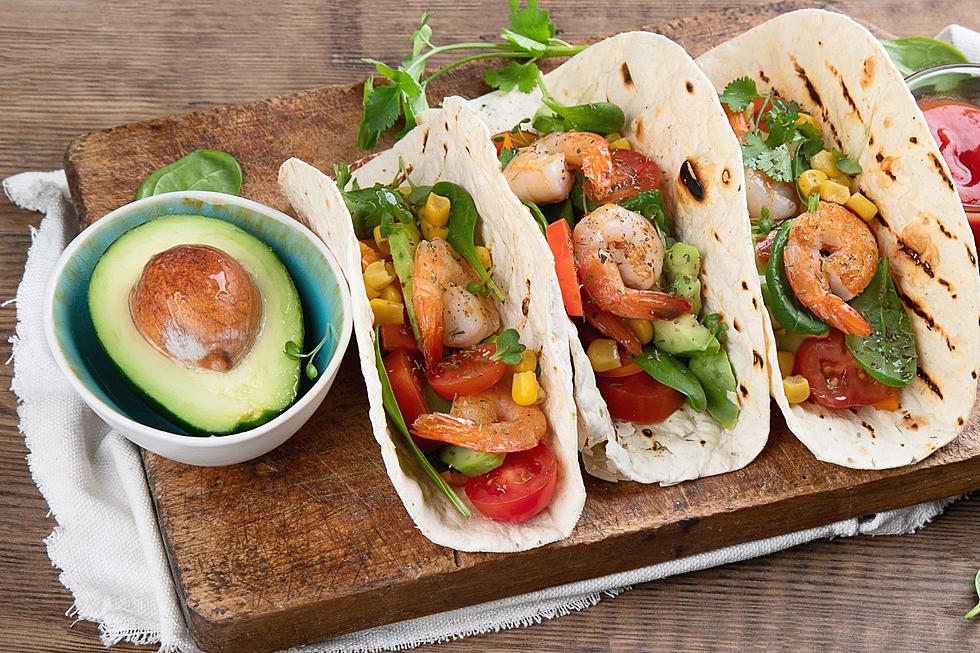 Sierra Vista Wins for Best Street Tacos
Best Tacos in Arizona. Credit Canva
If you love tacos, you'll be happy to know that Arizona has some of the best tacos in the country. and we've found some places in Sierra Vista that has the best of the best.
Whether you prefer soft or hard shells, meat or veggie fillings, spicy or mild sauces, you'll find the perfect taco for your individual taste.
While this wasn't an official contest, I think you'll agree: Sierra Vista has some of the best tacos in the country.
In Arizona, Taco Variety is the Spice of Life
So, what kind of tacos are we treating ourselves to in Arizona? Delicious, marinated carne asada tacos, decadent al pastor, indulgent grilled fish, and tasty birria are some of our favorite varieties. And don't forget pollo - chicken tacos are a tasty treat.
You can get this local fare at many of our local restaurants, food trucks, and street vendors across the state.
How We Eat Our Tacos in Arizona
Carne Asada Tacos
Carne asada tacos are made with grilled steak, chopped onions, cilantro, and salsa or pico de gallo. They are usually served on soft corn tortillas and accompanied by lime wedges. To make them even more flavorful, add some guacamole or sour cream.
If you're looking for these tacos, check out 143 Street Tacos at 80 S Carmichael St in Sierra Vista.
Al Pastor Tacos
Al pastor tacos are a delicious treat. Made with marinated pork, pineapple, onion, and cilantro, you haven't lived until you've tasted this treat. Al pastor tacos are typically served on small corn tortillas and topped with a red sauce.
Add some crunch: sprinkle some cotija cheese or radishes. One of our favorite places for al pastor tacos, stop by Guadalajara Street Tacos and Hotdogs at 1100 Highway 92 Suite 1 in Sierra Vista.
Fish Tacos
Fish tacos are made with fried or grilled fish, cabbage, pico de gallo, and a creamy sauce. They are usually served on flour tortillas and garnished with lime wedges. To make them more refreshing, add some avocado or mango salsa.
I love to order fish or shrimp tacos from Taco Giro Mexican Grill. They specialize in mariscos (Spanish for seafood). Find them at 2097 E Fry Blvd in Sierra Vista or various locations in Tucson and Casa Grande.
Birria Tacos
Birria tacos are usually made with braised beef, onion, cilantro, and a rich broth, then served on soft corn tortillas that have been dipped in the broth and fried until crispy. To make them more spicy, add some chili oil or salsa verde.
Grab these tacos at Filibertos in at 735 E Fry Boulevard in Sierra Vista.
We prefer a mix and match game, when it comes to choosing our tacos. What are your favorite tacos and what do you put on top?