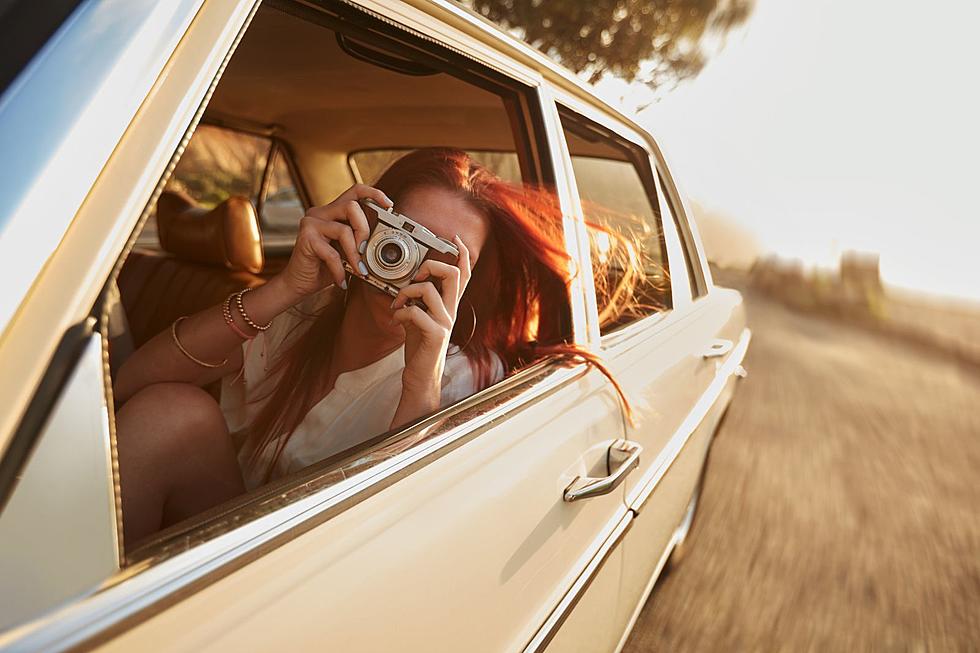 The Summer Hack Only Arizona Natives Know
Canva
I once worked for one of the major Arizona colleges. Every year in the dead of summer, we'd have a big conference in one of the hottest cities in the state. Representatives gathered in either Tucson or Phoenix.
The first year this happened, I was astounded; why would we gather in one of the hottest cities during the hottest season of the year?
The Off Season is Less Expensive
The answer is simple: the summer is Arizona's off-season and hotel and resort prices are much lower this time of year. As a matter of fact, a new study found Arizona is one of the best places in the nation to visit over the summer.
Taking into account things like room availability, room affordability, and amount of sunlight we get here, Arizona was ranked 15th in the nation.
When the winter tourists leave to return home, the price of accommodations and attractions plumet. That leaves more for us to enjoy.
Since we're natives we're already built of stronger stuff. The summer heat doesn't scare us. So, grab your swimsuit, sunscreen and water bottle and let's get ready for our staycation adventure right here in our beautiful state!
Arizona Natives Reap the Benefit
It turns out, this is great news for Arizona natives! We recently polled listeners and asked if there were places Arizonans had never been to, even though it's within a day's drive.
We were astonished with the answers: the Grand Canyon, Antelope Canyon, the Salt River, Karchner Caverns, Sedona - just to name a few. The main reason? "It's right here. I can go anytime."
When asked why we haven't been to some of our local attractions, we said, "Because we can go anytime."

So, let's go!
Well, maybe the time to see our beautiful state is now.
Drive, Don't Fly!
Let's face it, the cost of flying has skyrocketed. The hassle of dealing with airlines is ridiculous. It makes sense that Arizona staycations are going to be this year's hot ticket.
(The pun may or may not have been intended.)
Why should we deal with the hassle of leaving our beautiful state when it has everything we need, plus some of the most affordable prices in the summer?