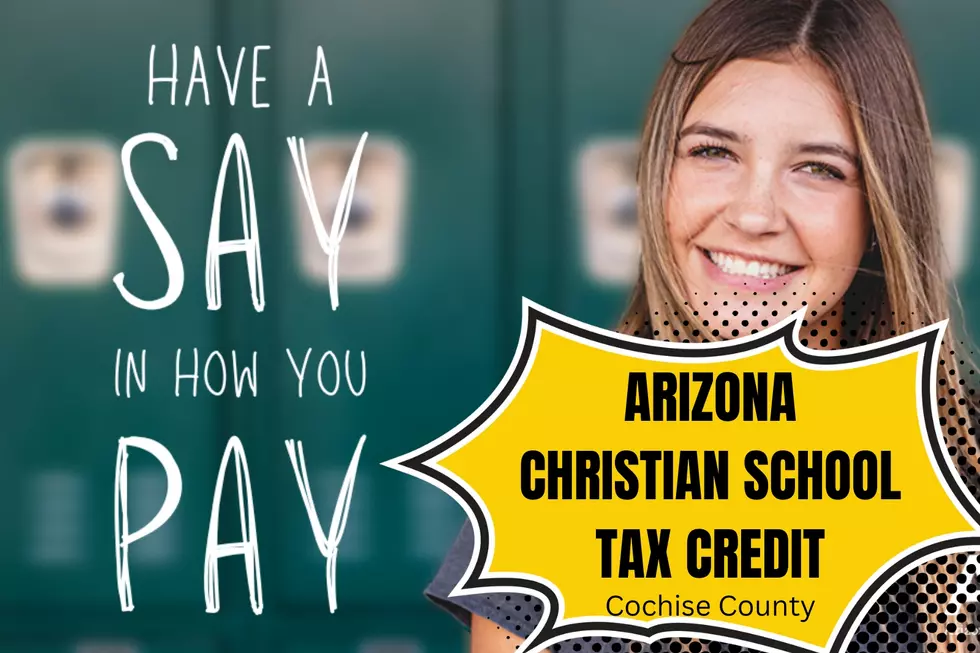 Arizona dollar-for-dollar tax credit for Christian Schools in Cochise County
Photo courtesy of ACSTO, Canva
ACSTO is an organization that helps give you a choice in your child's education. They provide scholarships to students at schools they partner with. When someone donates, they get a dollar-for-dollar tax credit on their Arizona state taxes. You will get a thank you letter and a receipt from ACSTO on how to apply for the tax credit, your tax preparer will also know how to apply it to your tax return.
ACSTO has partnered with the following schools in Cochise County:
Veritas Christian Community School 3993 AZ-92, Sierra Vista, AZ 85650
First Baptist Christian Academy 1447 s. 7th Street, Sierra Vista, AZ 85635
Joanne Todd Christian School 321 W. Maley Street, Wilcox, AZ 85643
Single taxpayers and married filing jointly donate different amounts, up to your actual state liability, whichever is less. Here is a link to the amount you can donate for the 2022 tax year: HERE 
At ACSTO, they believe every student should have the opportunity to receive a Christian Education. Unfortunately, not every family can afford this option. You can help! When you donate to ACSTO, you receive a dollar-for-dollar tax credit against your 2022 state income tax obligation. In turn, ACSTO uses your donation to scholarship students. Since 1998, ACSTO has awarded over $300 million in scholarships to 44,000 students at Christian schools across Arizona. Join over 97,600 donors who have already partnered with ACSTO. 
Remember: It's money you have to pay anyway – so why not have a say in how you pay? Help families who otherwise could not afford a Christian Education by donating to ACSTO today. Learn more at 
ACSTO.org