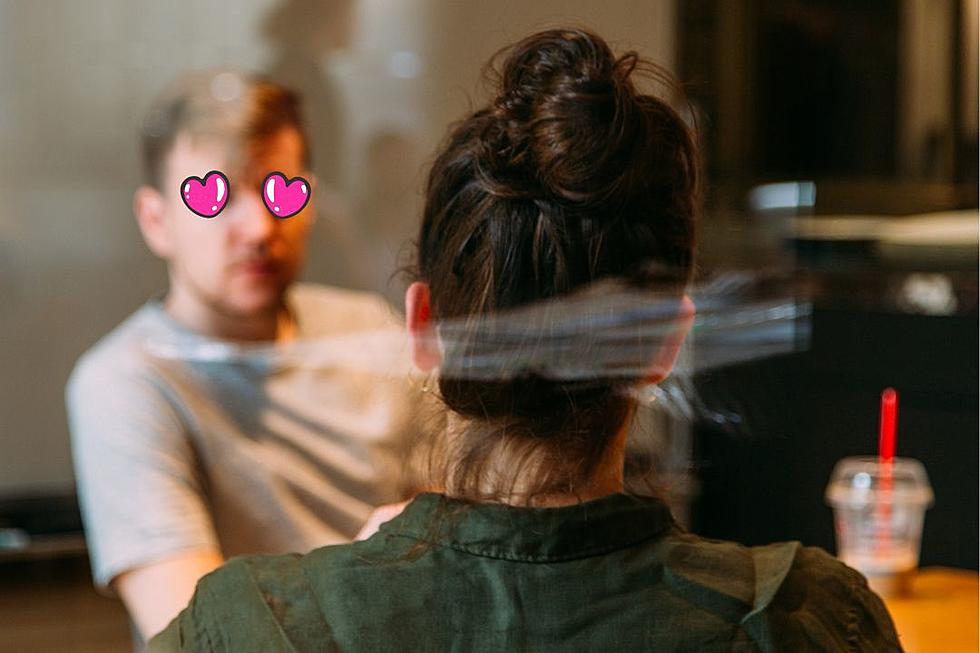 Man Admits He Enjoys Girlfriend Constantly 'Nagging' Him, Makes Him More 'Considerate'
charlesdeluvio via Unsplash
A man received support after admitting on Reddit that he actually enjoys it when his girlfriend "nags" him.
"She reminds me to not slam the fridge, push in my chair, shut cabinet doors and stay out of people's way on a daily basis. She does it mindlessly almost, as an extension of herself. I see it as the effort she puts into me to make me a more considerate person," he wrote.
The man, who has lived with his girlfriend for almost a year, explained she used to have to remind him to do all of those things, but now he practices "better habits."
He noted on Reddit that he is "pretty lucky" to have her in his life.
"She does still have to remind me every now and again, which I am very grateful she does," he concluded his post.
READ MORE: Reddit Slams Man for Criticizing His Girlfriend's 'Unhinged' Music Playlist
Users in the comments rallied behind the man, with many applauding his admission.
"I'm happy that you're taking this as a self improvement note. Most don't do it. I'm proud of you. Makes me wanna be more patient and kind like you," one person wrote.
"If you're okay with this and are happy, then I am happy for you," another commented.
"Just remember bro, don't let it get to a point that she gets fed up with you and destroys your relationship. Other than that I'm happy you are happy!" someone else shared.
However, one person did warn him to make sure his girlfriend is also on board with having to constantly monitor him.
"Make sure to check on her and see if she's also happy about constantly reminding you basic things," the user wrote.
Celebrities Reveal Their Worst Dates Ever